Original Review posted on
Bookwyrming Thoughts
Original Rating: 3.5 out of 5 Owls
Note: Formatting is lost due to copy and paste
In the second book to The Tapestry series, Astaroth has already been released from his confinement and is causing trouble in the outside world with his allies. Max McDaniels and his roommate David Menlo are traveling to different worlds on a quest to acquire the dangerous Book of Thoth before Astaroth gets to it first.
I'm sorry if I can't help but compare the series to Harry Potter (actually, I can't help but compare a lot of books to another book/series...). Both series are just so... similar in so many ways. It may sound ironic, but in my humble opinion, Astaroth isn't that... villainy. I mean, sure, he's cunning and evil when necessary, but I'm pretty sure that if Voldy and Astaroth had a face off, Voldy would probably crush him. Big time. Even if he's noseless. Basically because Voldy is evil 24/7.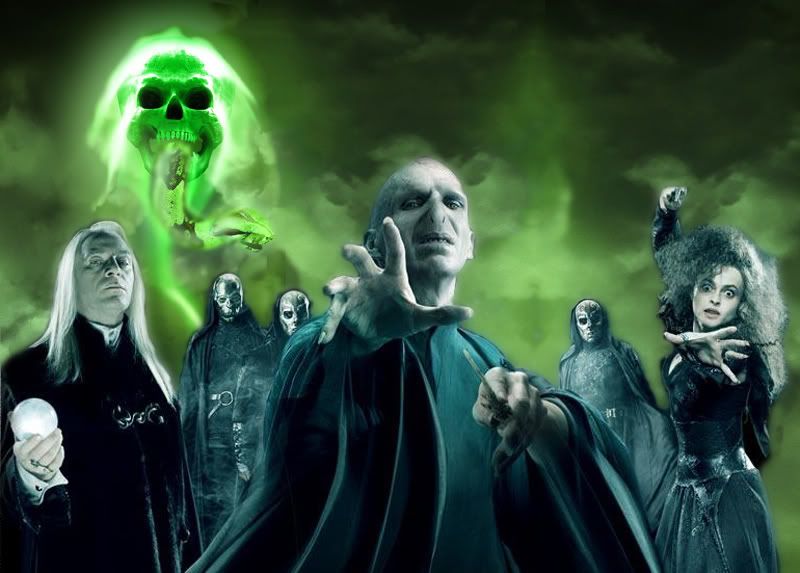 On the other hand, Astaroth's "minions" are well... completely the opposite of the Death Eaters. The Death Eaters are pretty loyal, but there's always these little loose knots here and there when it comes to loyalty. Apparently, Astaroth's minions are too loyal to the demon, that there are practically no loose ends at all. One big happy family in taking over the world? Possibly... but don't take my word for granted. I may be wrong for all I know and all of his minions will soon overthrow him as leader of Malevolency.
In a nutshell, you can say I'm sadly disappointed that Astaroth just doesn't seem like a villain at certain times. I don't know. Maybe he'll be more evil later in the series, but for now, I think I'll categorize him a bit as Mr. Nice Guy. I'll nominate him as Dr. Evil II when he has more of the muahaha added in (okay, not exactly muahaha, but closer).
So, the ending. Er, not exactly. Kind of a happy-sad ending, but not exactly an ending that will make me emotional that I'll need a Kleenex in hand and hide someplace so no one sees me crying, because if I get seen crying, it'll be as embarrassing as saying something in an awkward silence.. But I'm pretty glad that Max and his father saw someone they deeply cared for at least one more time after so many years. It's also not an ending where there's this lovely cliffhanger that keeps you at the edge of the seat, eager to read the next book.
As much as I hate cliffhangers, I just feel that there needs to be some sort of cliff waiting to catch more "victims" at the end when it comes to a series (maybe I'm so used to that frame of mind...), which I find missing in The Second Siege. Though hopefully I'm just missing that cliffhanger and just need to dig deeper...